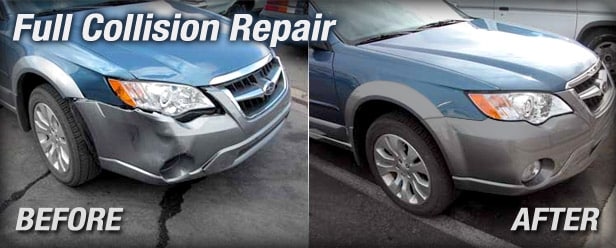 The Dallas area has several collision centers to choose from, so why should you choose Massey Dallas Collision Center? First, peace of mind. Our team treats every vehicle that comes into our state-of-the-art full auto body repair center serving Dallas as if it was their own. 
Our team of auto repair technicians are some of the most highly trained in the industry so whether you need a new bumper, windshield or wheels, we will get you and your vehicle back out on the road looking like it did prior to the accident.
Speaking of which, getting in accidents is already a very stressful experience. Figuring out where you should bring your vehicle to get repairs shouldn't be. At Massey Dallas Collision Center we work closely with your insurance provider so you don't have to. We will work with them to find out what they cover and what they won't, discuss options with you to help get you the lowest out of pocket costs and highest quality of work.
Our Full Service Collision Center Offers Garland & Dallas :
If you've been in an accident, trust Massey Dallas Collision Center to take the best care of you and your vehicle. Contact us today to find out more.