Interior Reconditioning Services at Massey Dallas Collision Center in Garland, TX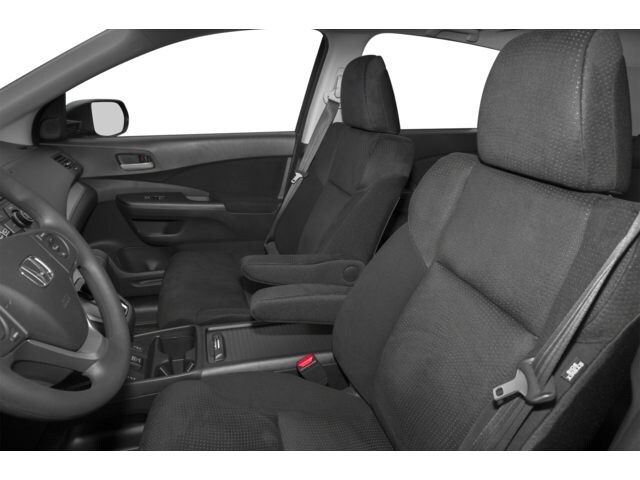 Schedule Your Appointment  Today!
Make your vehicle look new again with Massey Dallas Collision Center's menu of Extensive Interior Reconditioning Services. Whether your dog had an "accident" in the back seat, your kids spilled a chocolate milkshake, or you've noticed a strong odor coming from the vents, Massey Dallas Collision Center can help.

Leather Repair - There is nothing more disheartening when you discover the very first rip in your leather seats! Our auto body repair shop can repair your ripped leather seats at a competitive rate.

Rips, Tears or Burn Marks
- Do your seats have a rip, small tear or have an ugly burn mark that you want fixed?
Other Services Include:
Vinyl Repair
Carpet Replacement
Headliner Replacement
Odor Removal